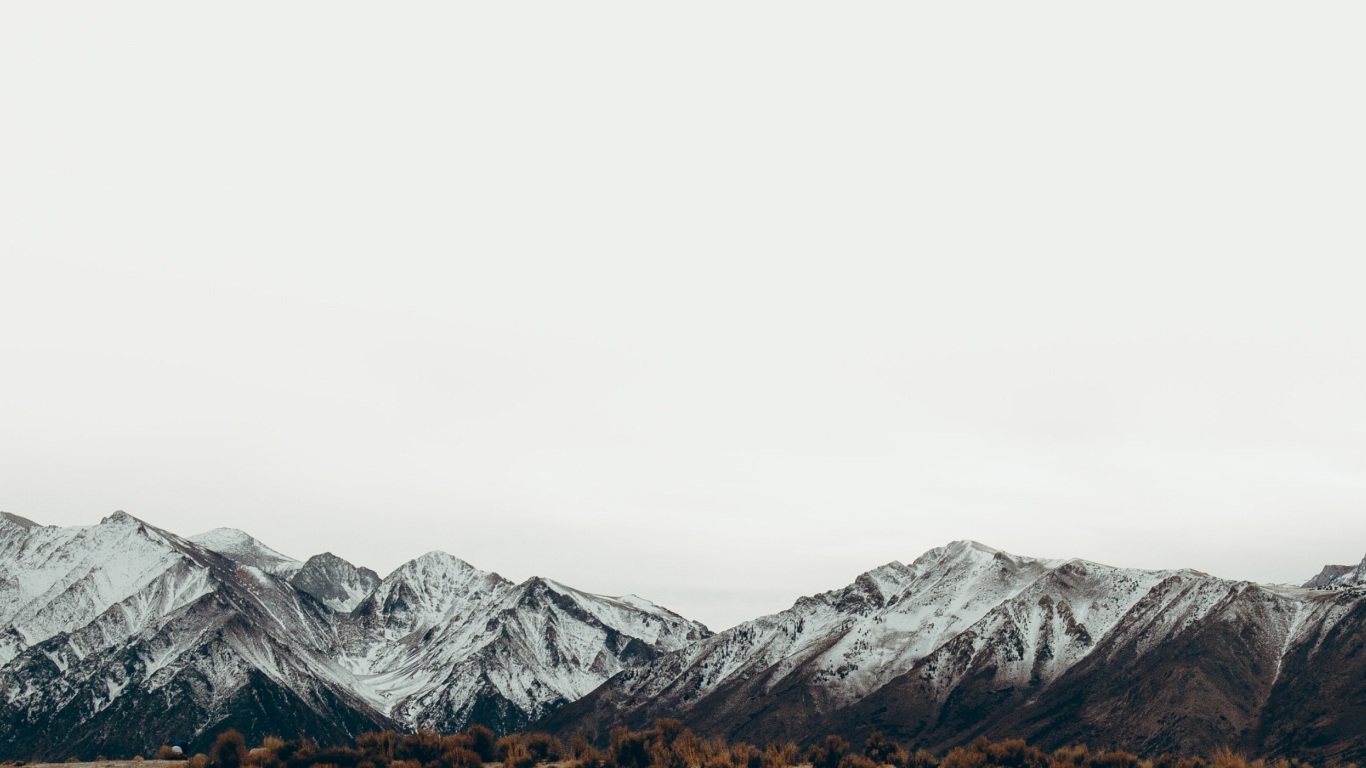 WHY IS MY MOUTH DRY?
There are many reasons your mouth may be dry

How do i stop dry mouth?

THE DRY MOUTH BLOG
On our blog you'll find posts about dry mouth treatment, relief and diagnosis.

THE DRY MOUTH FORUM
On this forum you'll find members who share similar dry mouth experiences.

Ask Dr. WOLFF
Dr. Andy Wolff, Dentist and Specialist in Oral Medicine, is the administrator of this website

what is dry mouth?​
Dry mouth (professionally called "xerostomia") is a common and debilitating condition. The hallmark of this condition is the feeling that everything sticks in the mouth.
Already recognized in ancient times as extremely distressing, dry mouth is implicitly warned from in the Bible: "If I do not remember you Jerusalem, let my tongue stick to the roof of my mouth, if I do not set Jerusalem above my highest joy".
dry mouth statistics
Dry mouth by numbers
250,000,000+
Number of people suffering from dry mouth worldwide
Dry mouth is a worldwide problem
1,800+
Number of medications causing dry mouth
Medications can cause dry mouth
0.5-1.5L
Amount of saliva secreted daily
The salivary glands produce between 0.5-1.5 liters a day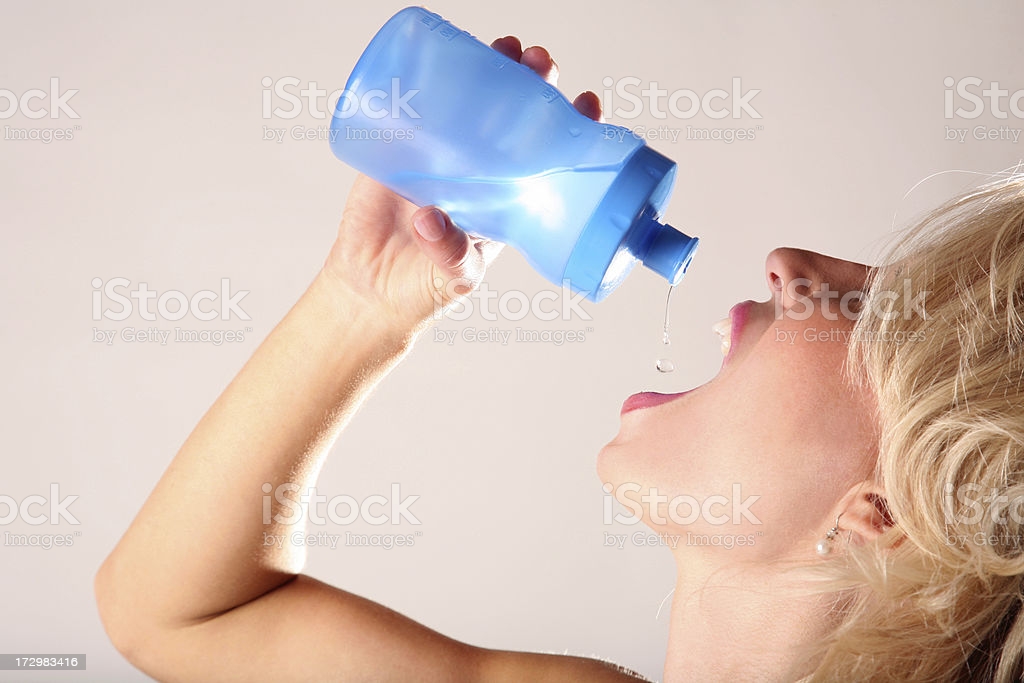 Who gets dry mouth?
Dry mouth can affect everybody, old and young, women and men, "common" people and celebrities. Tennis icon Venus Williams has announced a few years ago that she was suffering from Sjögren's syndrome a disease that causes dry mouth.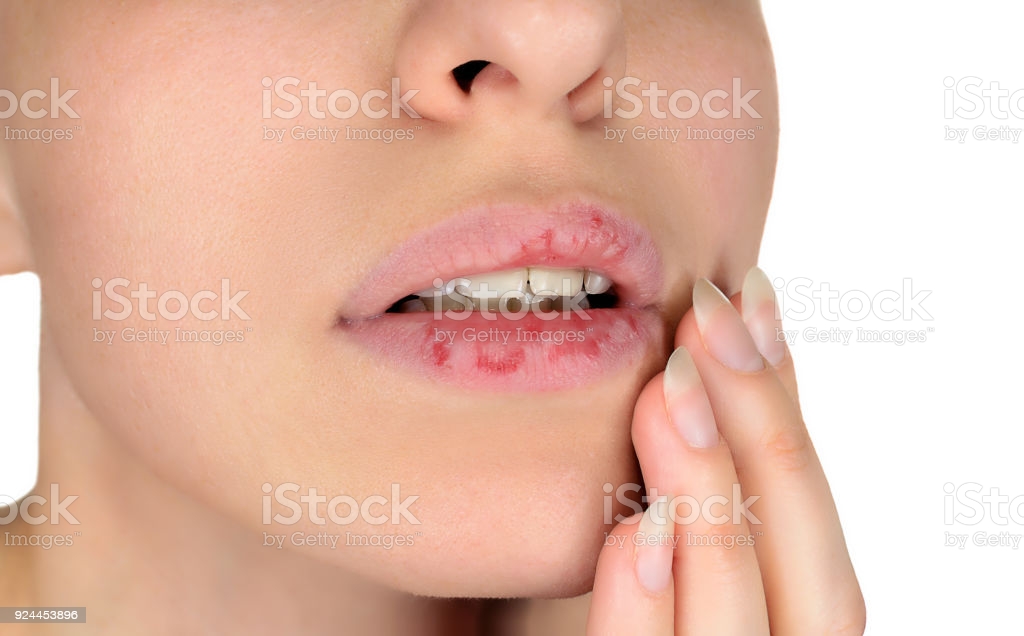 What is this website?
Dry-mouth.org is aimed at providing a platform for information about a variety of aspects related to dry mouth, including diagnosis, classification and treatment. I, Dr. Andy Wolff, am the administrator of this website.
If you have any questions related to dry mouth, please feel free to contact me and I will do my best to answer.
If you have any idea or want to share any information for the benefit of Dry-mouth.org visitors, you can write to me and I will do my best to publish it.
Our motto is Win, Enjoy, Transmit – WET! That means that by our interactive approach you can Win new knowledge, Enjoy this website, and Transmit new information.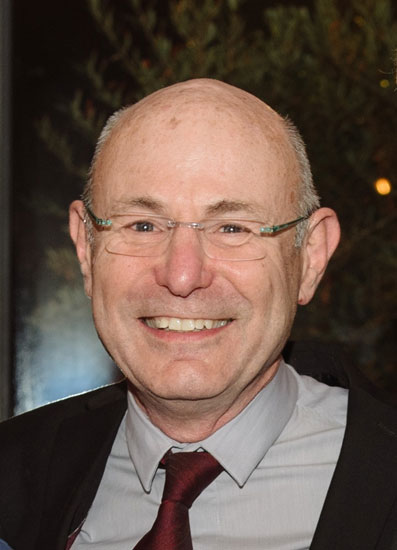 ABOUT DR. ANDY WOLFF
Dr. Andy Wolff is a dentist and Specialist in Oral Medicine, graduated from the School of Dental Medicine, Tel-Aviv University.
Dr Wolff published over 75 scientific publications and is a popular lecturer and speaker at professional conferences in over 20 countries.
Dr Wolff is a recipient of 10 research grants with a total value of over 5 million Euros and have registered patents on intraoral devices for saliva collection, salivary gland electrostimulation and drug delivery.
Selected highlights:
Former Visiting Fellow, National Institutes of Health (NIH), Bethesda, MD, USA
Discovery that HIV virus is inhibited by saliva secreted from human salivary glands
Former Director, Saliva Clinic, School of Dental Medicine, Tel-Aviv University
Former Director, Hospital Dentistry Department, Assuta Hospital, Tel-Aviv
Partner (with Eng. Ben Z. Beiski) of Saliwell Ltd. (oral medical devices company)
Head, Medication-induced salivary gland dysfunction group, World Workshop on Oral Medicine VI
Saliva and oral health
Did you know that saliva is related to…?
Bad breath
Saliva kills bad breath germs
Saliva washes away tooth harming substances, kills bacteria, strengthens the teeth and fights decay prompting acidity. When you lack saliva, you also lack those wonderful properties.
Sleep quality
Sleep quality and saliva secretion
Thanks to saliva your mouth feels comfortable. When you lack saliva, you may need to wake up to rinse your mouth because it feels dry and sticky.
Teeth protection
Teeth protection and saliva secretion
Saliva helps cleansing the mouth from substances causing bad breath. When you lack saliva, those substances can stay and be the source of bad breath.
Contact Dr. andy Wolff